Harley-davidson rear custom seat cover vrscdx night rod, vrod, v-rod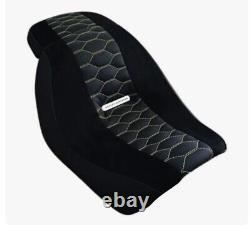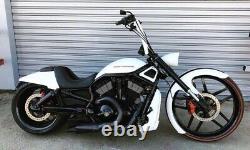 Welcome to our online store! Our team is proud to announce that we're now open for business, and we look forward to serving you all in the future. Our team is professional and committed, friendly and experienced.
We are open and approachable. Harley-davidson rear seat cover vrscdx, v-rod, vrod, vrsca. All Items are made in high quality hand laid fiberglass. Our fiberglass products are tough and made with heavy duty material. Please consult a professional for best results on painting and installation.
HIGH QUALITY MADE IN EUROPE.